Wummy Comics
This is Wummy. Wummy comes to live when I'm bored or when I would like to express something better expressed in a comic than in words.
And yeah, Wummy can never decide whether to spell himself as Wummi or as Wummy...
Wummy...
| | |
| --- | --- |
| Wummy got his diploma. | Wummy does not like to cut flowers. |
Wummy and Physics
The titles are actually some modifications of seminar talk topics at the BMO.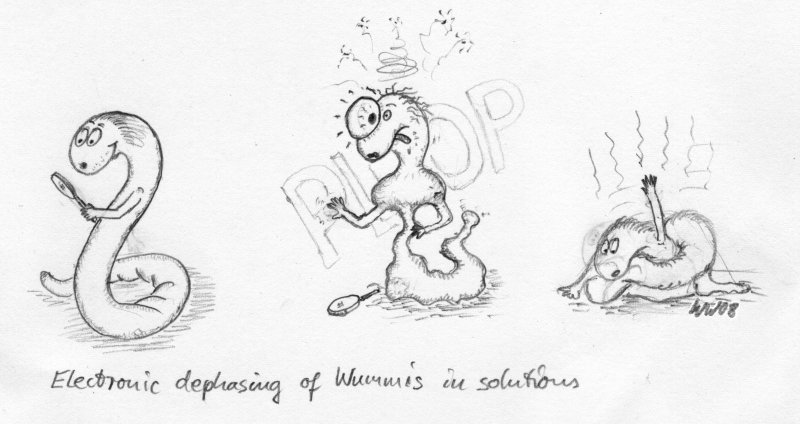 More to come soon...
---